After the Spring Festival, the sound of firecrackers has been drifting away. The majority of wanderers began to go to work places and became ambitious and motivated.
wish the broad masses of old and new customers in the new year, the business is booming! Years later, the pace of summer is getting closer and closer to us. As the most popular project in summer, the water park is still in a raging storm this year. The majority of investors are actively preparing for venues and manufacturers looking to make money this summer A full color.
The water park as a play and watch as one of the entertainment and leisure venues, product novelty and functionality which determines the number of play groups. The majority of investors have also seen this one of the interests of the object of the consultation transferred to the water park manufacturers a wide range of new products consulting.
With the rise of water park, water park equipment manufacturers are also more up, the market water park equipment are similar, as long as there is a new product launch, other manufacturers will have introduced the same product, resulting in a market turmoil. The appearance of the product can be imitated, but the design of the product to participate in some of the details of the design is not imitated.
The water park equipment can always stand in the forefront, continuous supply of new products manufacturers is the most powerful manufacturers, it is worth consulting and buying. In the face of the greater demand for waterpark equipment in the new year, Waterpark Equipment Co., Ltd. is well prepared and all kinds of new products will be launched one after another.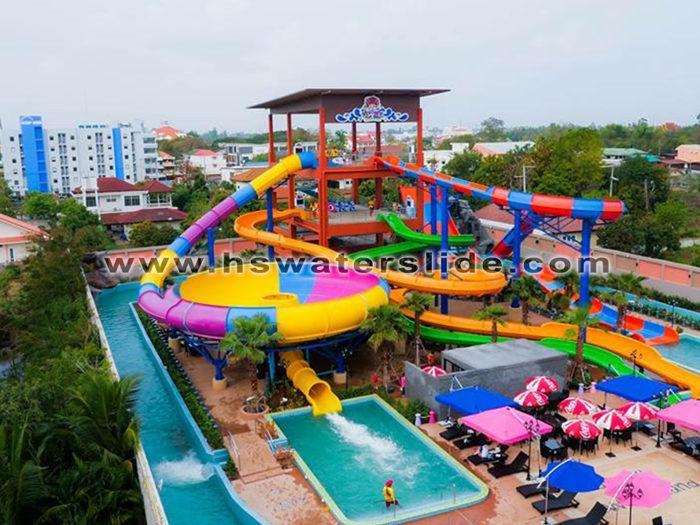 Kowloon Bay trendy, all over the sea rooster Xiao Xiao; San Chunhui purple gas, a total of Chaophraya Chaoyang. Dear old and new customers and all staff: Thank you for the support and trust of in the past year. At the same time also hope that in the new year, Blue Tide Company can continue to get everyone's attention and support, we will, as always, to provide better service!
Just as the Spring Festival approached, we would like to extend an early visit to all new and old customers and friends! I wish everyone a happy New Year! In order to let the company and its employees jointly spend a happy, peaceful and safe Spring Festival, and effectively carry out safety during the holiday season, the following is hereby announced: All staff of the company on January 21, 2017 (twelfth lunar month) Until February 3 (the first day of seventh month) holidays, a total of 14 days, February 4 (the first day of the eighth, Saturday) to work normally.
During the festival also remind all my colleagues to enjoy the Spring Festival holidays, I should pay attention to the body, work and rest, reasonable diet, appropriate entertainment yo.