In general, under normal operating conditions, the waterpark's investment will begin to be profitable in the third year and will be repaid in the first and second years. But there are also a lot of water parks in the first year to achieve the return and begin to profit, such as Tianmu Hot Springs Water Park, Happy Island Water Park in Anhui, Hangzhou Children's Play Festival and so on. In addition there has been no return of this, and investment planning has a direct relationship. 13838201986 What is your home a wave of what 55 kW 3 sets of air blast (a), the technical parameters
1, wave making way: vacuum energy storage wave 2, the wave height: 1.5-3.0 m3, the type of wave: 2 4 wave length: 25m40m5, voice: & 70dB 6, the control method: the central process control, on-site control 7, the host power: 55 kW / 800m2 / set (B), the main components constitute 1, vacuum system (including high-pressure vacuum units, brackets, motors, protection of the host check valve, etc.) 2, gate control system (including air compressor, Solenoid valve, triple, gas distributor, etc.) 3, the program control system (including microcomputer and accessories, etc.) 4, the gas diffusion system 5, the electrical control system Blast Wind making room using wind pressure multi-stage waves, high pressure air into Gas storage chamber, the formation of gaseous energy storage, after making wave chamber valve start to join, pressure water, can effectively control the wavelength and frequency, resulting in a variety of different waves effect.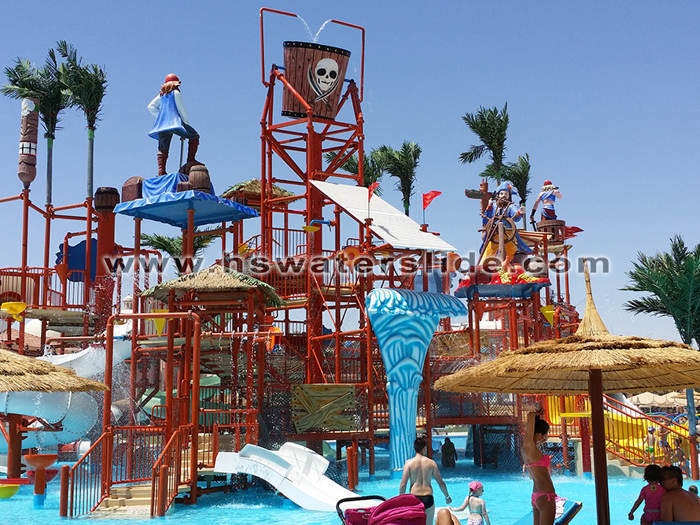 water park equipment controlled by the automatic control system, can automatically create the normal use of the eight waves. Wave machine can achieve unmanned control, but also artificial control of waves. Equipment pollution-free oil surface, the daily use and maintenance costs at the end. Equipment name: 1. Wave host equipment; 2. Wave duct system; 3. Air flow regulation system; 4. Control valve mechanism; 5. Wave making electric control equipment; 6. Field control device; 7. Pneumatic air compressor equipment 8 air chamber safety grille 9 safety warning buoy
Five years later one must conduct a comprehensive and professional examination. The location and environmental conditions used by different devices can vary widely and affect the above-mentioned time intervals. In some corrosive environments, such as seaside or indoor units, the spacing is usually shortened. Other parts of the inspection at least once a year: concrete stairs and tables, especially the front edge of each level of the stairs, regularly check whether the crack, check the metal decoration for the following aging; (2) weld often check the bolts to be tightened ; (3) riveted screws to check whether the firm and has been eroded, the metal side of the cement to check if it is intact. Electrical / mechanical system checks Every day must check the electrical control cabinet, motor wiring is solid, no water damp. Turn on the power before starting the equipment, check the voltage of the power supply and other parameters are normal.